Affiliates & Partners
Our Affiliates are like minded, freedom loving Men and Women with services to share that make you and your community stronger.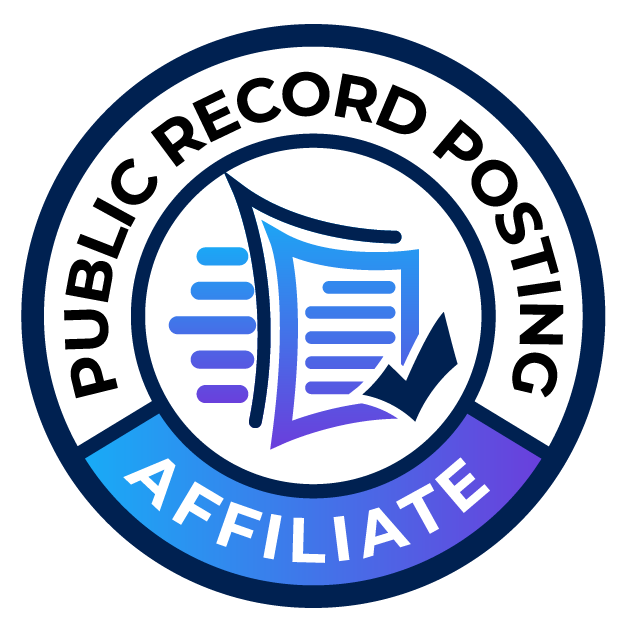 Our Trusted Affiliates
Inspiration, Health and Leadership
Erin O'Donnell leads and equips Men and Women to self-govern and live free each and every day. An advocate for privacy and self responsibilty, Erin's services range from consulting for entrepreneurs looking to take their businesses private to lessening your dependancy on the Medical Industrial Complex by learning how to make and use Chlorine Dioxide Solution.
---
Remove Fear and Start Living Free with The Sovereign's Way knowledge share

What would you do with the power to change the game of life we all feel forced to play?
In their 10 week knowledge share, the team at The Sovereign's Way starts with the helping you understand your true place in the world and steps you through what it takes to stop being a game piece in the matrix / monopoly game and start establishing yourself as a Man or Woman living in accordance to the law for mankind.
---
Status Correction Support – American State Nationals
ASN Consulting is the leader in document preparation for those looking to correct their status. Completing your status correction paperwork can feel overwhelming. We have simplified the process so you can focus on all that you have to learn. Once you submit the form, your documents are in your email inbox in 1-2 mins, ready to print, have notarized and then recorded. With full support packages, ASN Consulting will be with you every step of the way.
Become a PRP Affiliate
If you are interested in partnering to promote your services and helping other freedom loving Men and Women on their journey to freedom please get in touch!
Contact Us at [email protected]
---
---